Marco Hebing
Photography
Back
For higher resolutions, please contact me: marco@hebing.net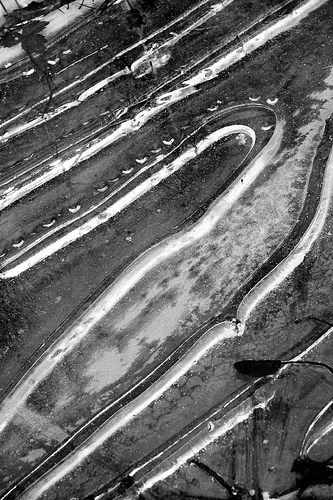 Black and white abstract of ice in the zone system
The Biesbosch is a freshwater tidal estuary. When it is freezing, the changing water level causes the forming of crazy shapes in the ice. Using the zone system the shapes standout even more.




Published under the Creative Commons license "cc-by".
(Free to use when attributed.)
All images where created following the
ethical standards as set by the International
League of Conservation Photographers.