Marco Hebing
Photography
Back
For higher resolutions, please contact me: marco@hebing.net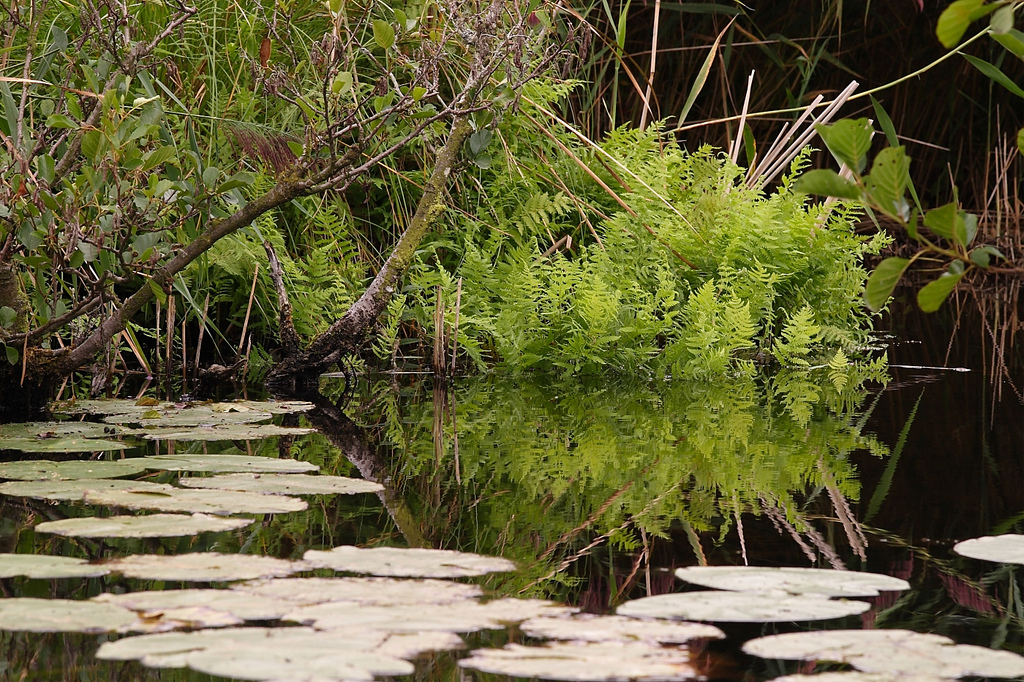 National Park Weerribben
Ferns, reeds and bulrush in the Weerribben. The Weerribben is truly magnificent. Clear, but dark waters reflecting the vegetation, defening concerts of hunderds of frogs. Perfect for canoeing.




Published under the Creative Commons license "cc-by".
(Free to use when attributed.)
All images where created following the
ethical standards as set by the International
League of Conservation Photographers.