Marco Hebing
Photography
Back
For higher resolutions, please contact me: marco@hebing.net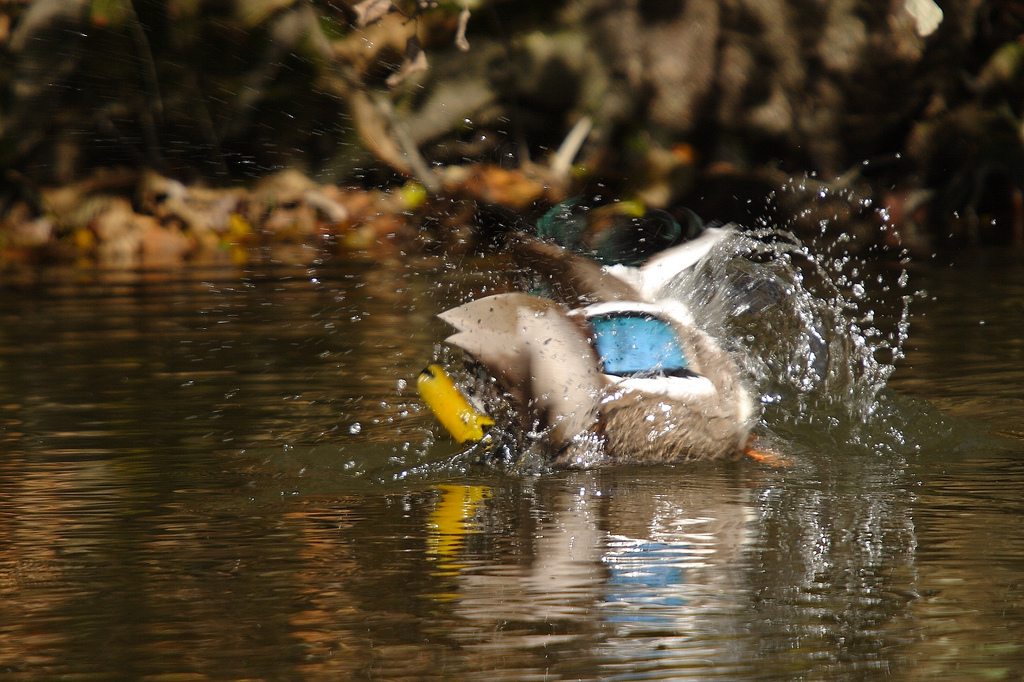 Bathing Mallard
Male Mallard taking a bath. In a park, the animals are used to humans being near, so you can get close and they still go about their own business (like bathing in this case).




Published under the Creative Commons license "cc-by".
(Free to use when attributed.)
All images where created following the
ethical standards as set by the International
League of Conservation Photographers.