Marco Hebing
Photography
Back
For higher resolutions, please contact me: marco@hebing.net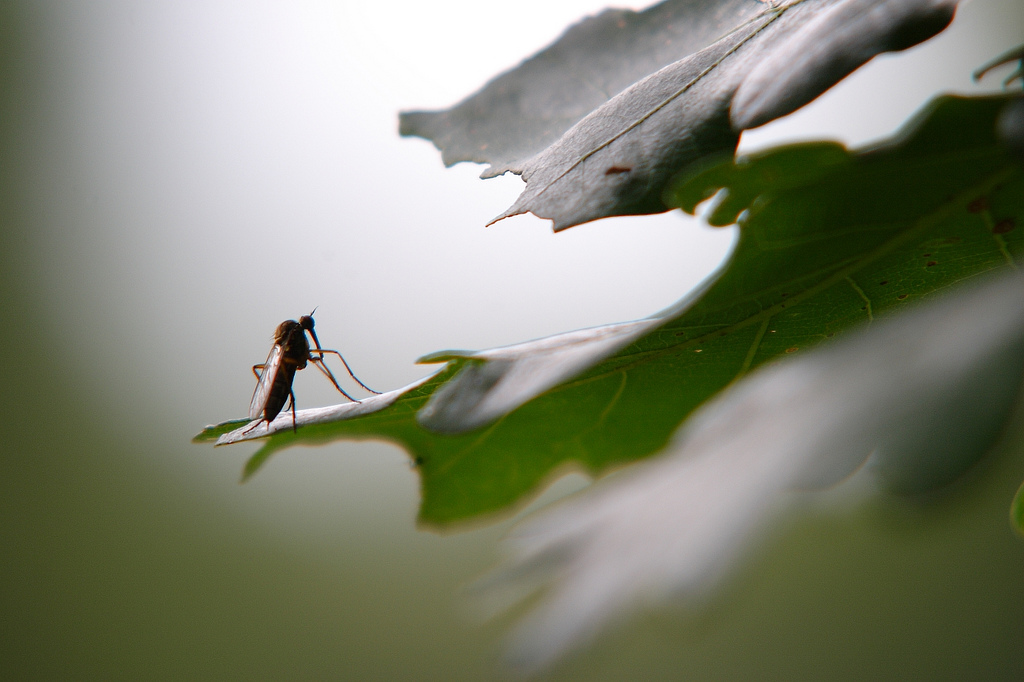 Dance fly
Backlighted Dance fly on a leaf. You don't need an expensive macro lens for nature macro photography. This shot was taken with a standard zoom (50-150mm) and an extension tube.




Published under the Creative Commons license "cc-by".
(Free to use when attributed.)
All images where created following the
ethical standards as set by the International
League of Conservation Photographers.