Marco Hebing
Photography
Back
For higher resolutions, please contact me: marco@hebing.net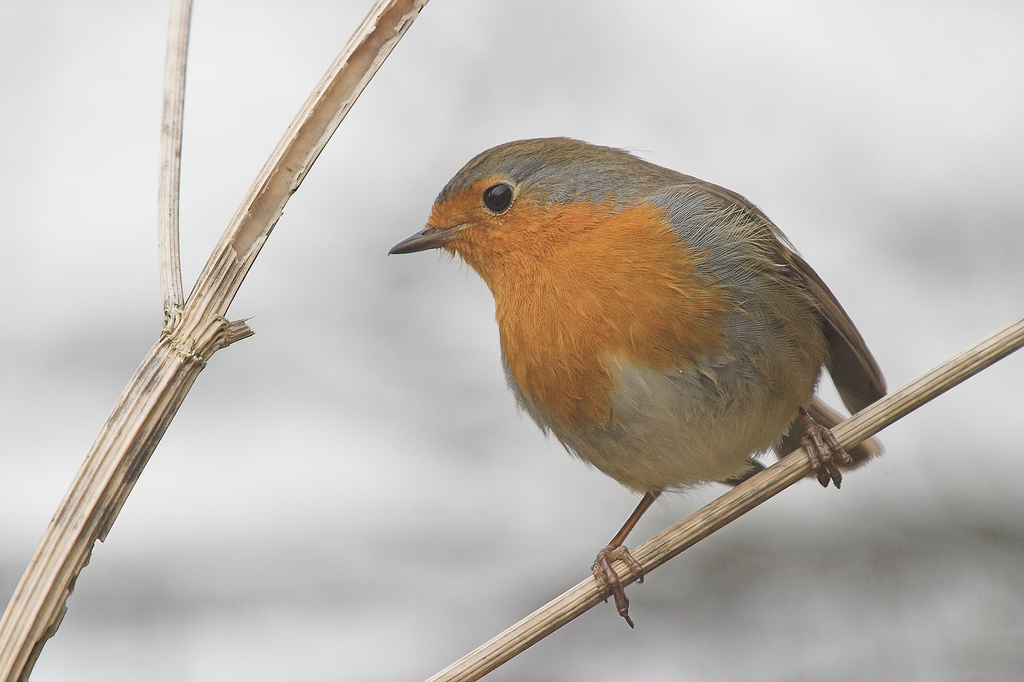 European Robin
European Robin on a dried Hogweed. Many birds will benefit from hanging up bird feeders in winter time, but also throw some bird feed on the ground for the Robins.




Published under the Creative Commons license "cc-by".
(Free to use when attributed.)
All images where created following the
ethical standards as set by the International
League of Conservation Photographers.