Marco Hebing
Photography
Back
For higher resolutions, please contact me: marco@hebing.net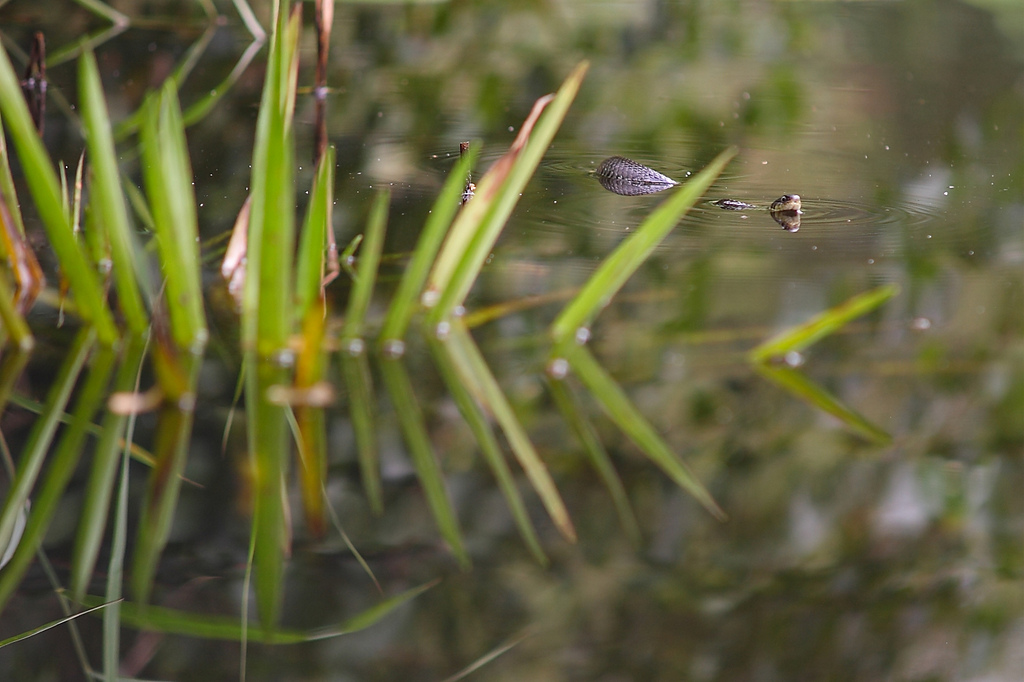 Grass Snake in Water Soldier
Swimming Grass Snake in between the Water Soldier. After seeing my first Grass snakes in the Weerribben, I wondered how I would get a nice shot of one. Preferrably swimming towards me, nice flat water. That would be nice... This snake must have read my mind!




Published under the Creative Commons license "cc-by".
(Free to use when attributed.)
All images where created following the
ethical standards as set by the International
League of Conservation Photographers.